Passionate about team dynamics, we are professionals in collective intelligence facilitation, training and team building in Geneva.
We help teams to develop strategically, relationally and organisationally, in order to promote performance and well-being within organisations.
We offer modular solutions, in order to adapt perfectly to the needs of our clients: facilitation in collective intelligence to develop sustainable solutions, training to develop autonomy and team building to maintain strong relationships.
We offer an original and dynamic alternative combining Belonging with Doing.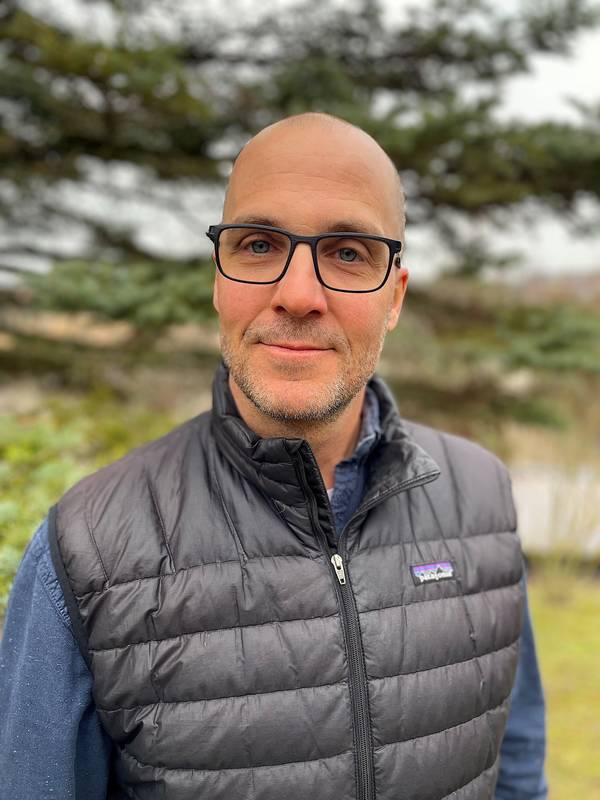 Steve Muskens
A professional facilitator and trainer (FSEA certification) with a diploma in management from the École Hôtelière de Lausanne, Steve has twenty years of experience in group dynamics. He applies his skills for the benefit of those who wish to develop an efficient and sustainable collaboration among their team by favouring well-being and a sense of meaning at work.
Christian Crettaz
Christian has a Federal Certificate of Adult Education (BFFA) and is FSEA certified. He has been working with organisations for twenty years. Trained in both listening and alternative governance methods, he works with teams at different levels of maturity.